Nano cooper
The nano-cooper, over the last few years, has been the nanoparticle that received the greatest dedication in researches and commercial efforts due its vast combination, breadth of characteristics and applications for the most diverse industrial sectors:
Nano-Cooper is bactericidal, fungicidal and virucidal; can be incorporated into polymeric or non-polymeric materials, in order to give them a biocidal effect, protecting all its users against the action of these pathogens. Simultaneously, due to its biocidal characteristic, it also ends up acting as a preservative of the products in which it is applied as it does not allow the growth or development of fungi and bacteria, increasing its shelf life. Then, the nano-cooper becomes an exceptional solution for food preservation, through the use of packaging with its application. It is also a powerful anti-corrosive that can be applied in paints, resins or coverings for electrical equipment. The lifespan of a nano-cooper-protected product is extended by at least three times more than its original and also longer than those which are protected by chemical formulations that, in general, have a high toxicity index.
The Cooper itself is an essential metal for the human body, being an active natural element in the process of cell multiplication and activator of collagen production. Thus, the intelligent use of its nanoparticles aids human health and care processes. Moreover, it is an antiseptic and a natural healing agent, which supports the recovery of wounds and is being studied with very expressive results in the treatment of breast cancer. Major international companies in the cosmetic industries are already using the nano-cooper in their formulations as an anti wrinkle and anti aging agent. In addition to the uses described above and many others not mentioned here, the nano-cooper is also an important conductive agent to be used in the electronics industry.
A very small percentage of copper nanoparticles in the products in which they are used is sufficient to give them all the characteristics mentioned above, making their application efficient and economical.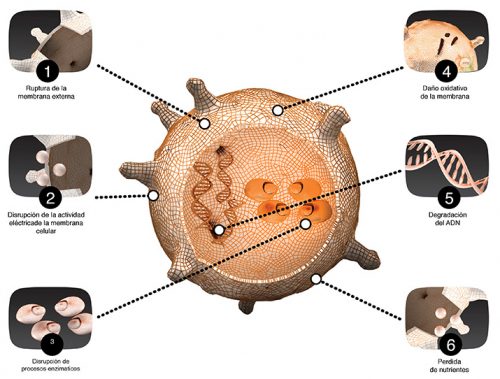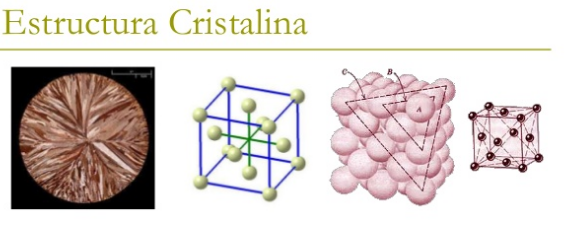 non-metallic nanoparticles
Nanocellulose
Nanocellulose,or nano fibrillated cellulose (NFC), has,as its main property, the increase of the final rigidity of a mixture, without affecting its rheological characteristics. The addition of nano-cellulosic particles to a product can increase its resistance by 40% or allow the amount of the main raw material to be reduced by this percentage, without reducing its original resistance. The need to add NFC's is very low to significantly affect the physical and mechanical properties resulting in a thermoplastic, thermoset or less permeable elastomer and increasing its durability. 
The normal diameter of a NFC varies between 5 and 60 nanometers, with the length of several micrometers. It is also a biodegradable material and more resistant than some metals, having an elastic modulus greater than 130 GPa.
Nanobubbles (ozone, oxygen and others)
Nano Calcium
nanoencapsulated liposomes
Pharmaceutical Products:
Lipomize already has available for sale a series of active drug ingredients, which aims at the oncologic area and antibiotics. The main goal of drug development is the technological transfer of the manufacturing process and the product quality scheme. This information is compiled and described by preparing the Module 3 CTD format (common technical document). Subsequently, and in a joint decision with the client, pre-clinical and clinical studies are developed and carried out to be compiled according to the CTD format (pre-clinical, module 4 and clinical, module 5). Finally, the transfer is completed through production scheduling and assistance in preparing pilot batches and registering at the factory to produce the finished product.
Products, their development phases and their estimated costs, under consultation.
Nutraceutical Products:
Cosmetic Products