Nano Brasil is a company focused in identification and incorporation of opportunities immediately applicable in the nanotechnological world. We seek in Brazil and any other country, companies that have developed, tested, proven and approved nanoparticles or nanomaterials with immediate, effective applicability and great potential for incorporation into products for industrial or commercial use. Our work is built in the aiming of knowledge promotion, recognition and dissemination of the use of nanotechnologies by companies, adding value to their products and ensuring that the raw materials they receive are qualified as one of the most advanced technologies in the world.
Nano Brasil was born with at least 15 years of experience in studies and technological developments of the companies it represents. We were conceived with a dream and a goal of being a nanotechnological hub, offering the most varied solutions in the nanometric world and allowing us to be the largest applied nanotechnology company in Brazil in a few years.
Disseminate the use of nanotechnology through solutions already fully developed, helping reduce the consumption of natural resources and adding benefits to human health.
To be the largest nanotechnological applied hub in Latin America.
Our values are many, which are worthy, built on honest work and perseverance.
We are a group of professionals passionate about what we do. All Nano Brasil's founding partners have an entrepreneurial profile, which have performed successfully their professional challenges throughout their careers. The perception of the necessity to align the availability of nanotechnology already under study and use worldwide, to brazillian companies, inspired this group on focusing their efforts on identifying the best viable opportunities for immediate application and, thus, created this company, which aims to be a nanotechnological hub in Brazil.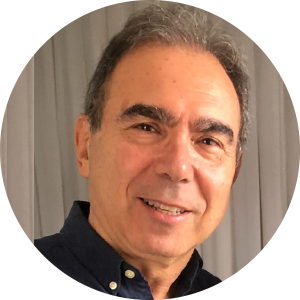 Bachelor of Economics and Macroeconomics from Universidade Mackenzie, in addition to having completed the Corporate Marketing and Advanced Negotiation course at ADVB. Commercial strategies course at FGV, worked in commercial consultancy in many companies of technological innovation and retail like Motorola, Elmo Calçados, Lojas Paquetá, among others.
For over 25 years, worked bringing technological multinational companies to Brazil, such as Swarovski e Battery-biz, until he was hired by DELL to manage sales and keep bringing new technologies to Latin America. Always working as a commercial director, operated on several technological launches and innovations of these brands. He felt the brazillian market's need for nanotechnological solutions, which were already used widely around the world and, with Lucio Coelho, they studied, participated in symposia and specialized fairs, until the signing of several contracts.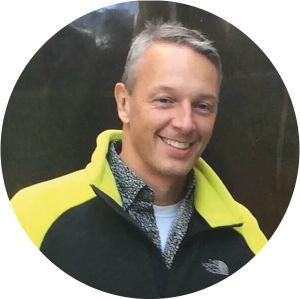 Bachelor of Business Administration (BBA) by UFMG; Master in Business Administration (MBA) and Accounting and Finance by Uninter. Master in Business Administration, Administration and hospitality management through the European Institute of International Management.
Fifteen years of his career were dedicated to the banking sector along with investment banking, acting for over 5 years as Officer in Banco Pactual, when he decided to know the reality of the productive sector. He was a CFO at Brazillian Diamonds Ltd., canadian company, which researches and explores gold and diamonds, being part of the group Ferrosider. Operated for over ten years in the restructuring process of companies, as a partner of RN Executivos Ltd.,assuming the role of CEO in a food retail chain. Once he was one of the founders of a healthy food industry, discovered the world of nanotechnology and actively participated in the creation of Nano Brasil since its inception.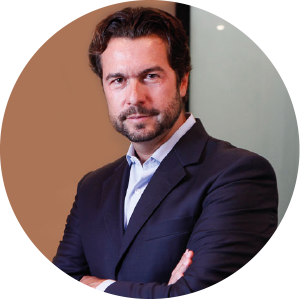 Entrepreneur in the areas of retail, real estate, technology and media, Lawyer, postgraduate in Business Law, Auditor and Tax Consultant ( Arthur Andersen). He is also a Certified Counselor by Fundação Dom Cabral (FDC) and attended the Advanced Management Program, PGA, by the European Institute of Business Administration – INSEAD, in France.
He was a co-founder, President and Vice-president of the Boards of Director of ALESAT COMBUSTÍVEIS S/A for 20 years, that was among the 40 largest companies in Brazil, with revenues over 13 billion and operations in 21 states of the Federation. During this period, 3 companies were acquired, including the spanish company Repsol. Conducted, with advisors, the negotiations and document preparation on the company's sales process and public offering process. Finally, he conducted and concluded the sale to GLENCORE, an Anglo-Swiss multinational, which is considered one of the largest natural resource companies in the world.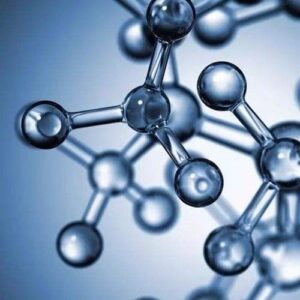 Discover Nano Brasil 's products.